The berries are ripe for the picking out there. And we just had to see — and taste — the latest crop for ourselves. So we decided to visit one of our trusted partner growers: the lovely Sandy Farms in anything-but Boring, Oregon. We're talking 1,200 acres with a stunning view of Mount Hood.
This charming, family-run farm focuses on sustainability, conserving 65% of its water by using drip vs. spray irrigation, plus three gravity-fed ponds. Around 50 faithful employees keep things thriving year round. What do they grow at Sandy Farms? Mostly juicy cane berries, including blackberries, raspberries, black raspberries and blueberries. In fact, some of the fields at Sandy Farms have been producing these edible gems for over 80 years.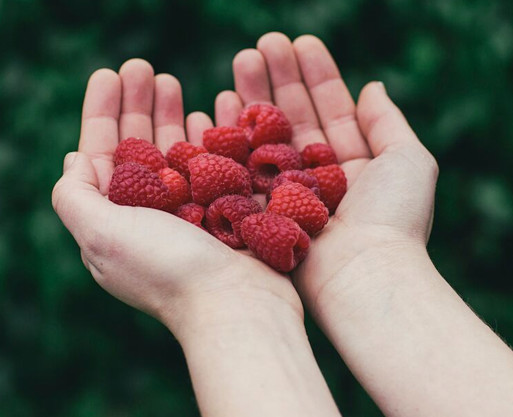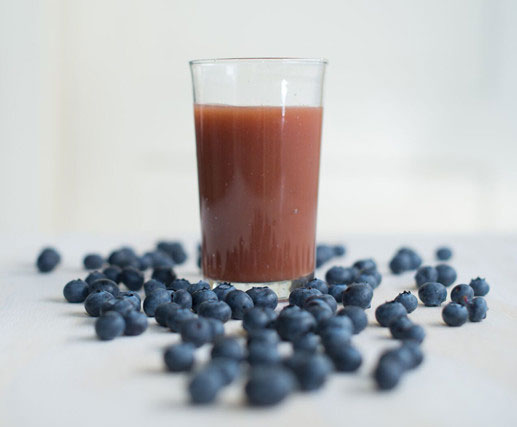 We toured the farm and facilities and saw firsthand the care with which Sandy Farms' ripe berries make it from the earth to Evolution Fresh to your hands. We're happy to say that we've already put thousands of pounds of them to nutritious, delicious use in our Super Green, Sweet Berry and Berry Beet juices. Grab a few bottles of your own this summer for a burst of fresh berry sweetness.
Did you know? Berries are shaken, not picked.
Farmers use special tractors and machines to shake and catch ripe berries from their canes.