Join Our Growing Team
Fresh, vibrant and full of purpose.
Welcome to Evolution Fresh Careers.
Work in one of our
Sales and
Support Roles
Work in one of our
Juice Manufacturing Roles
Working at Evolution Fresh
As partners (employees), we are driven by a strong purpose to inspire others to thrive. We believe that sharing nature's green goodness—cultivated with care to stay deliciously pure and nourishing—brings joy and vitality to every body.
Benefits
Our partners receive a wide range of perks and benefits. We offer health, medical, dental, and vision insurance coverage and adoption assistance for eligible partners (those working an average of 20 or more hours a week) and their dependents, including for domestic partners. We also offer full college tuition reimbursement, 401(k) matching, stock options, and stock discount purchase opportunities. Your personal package may also include cash bonuses.
Partners also appreciate our recognition programs, career sabbaticals and other time-off programs. Plus, partners take advantage of other perks such as 30% in-store and online Starbucks and Evolution Fresh product discounts, one free pound of coffee, tea or box of K-Pods® per week.
401(k) matching & discounted stock purchase options
Health insurance
Adoption assistance
Life & accident insurance
Disability insurance
Product discounts
Employee stock purchase plan
Paid vacations and holidays
Paid sabbaticals
College achievement plan
Recognition programs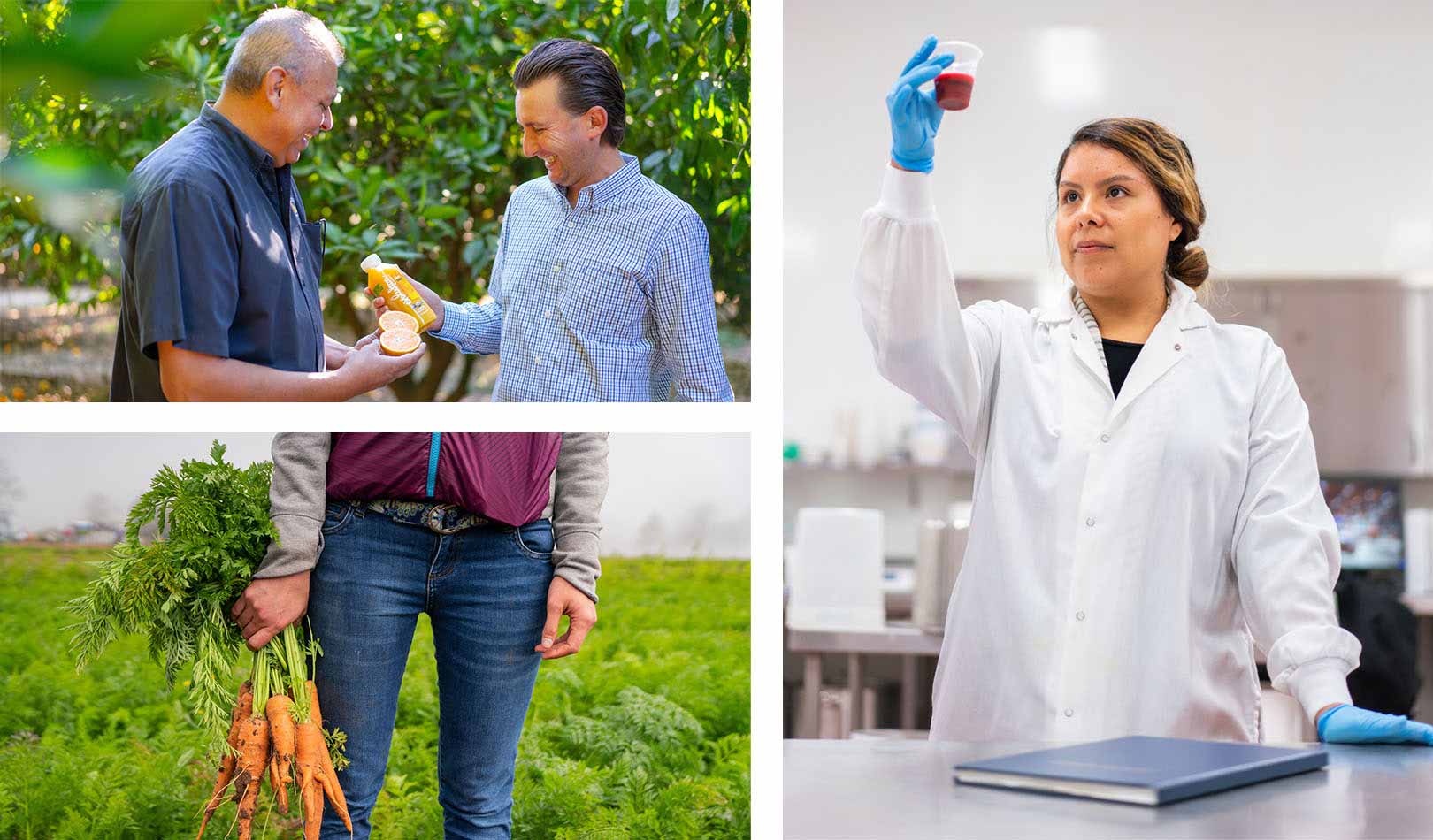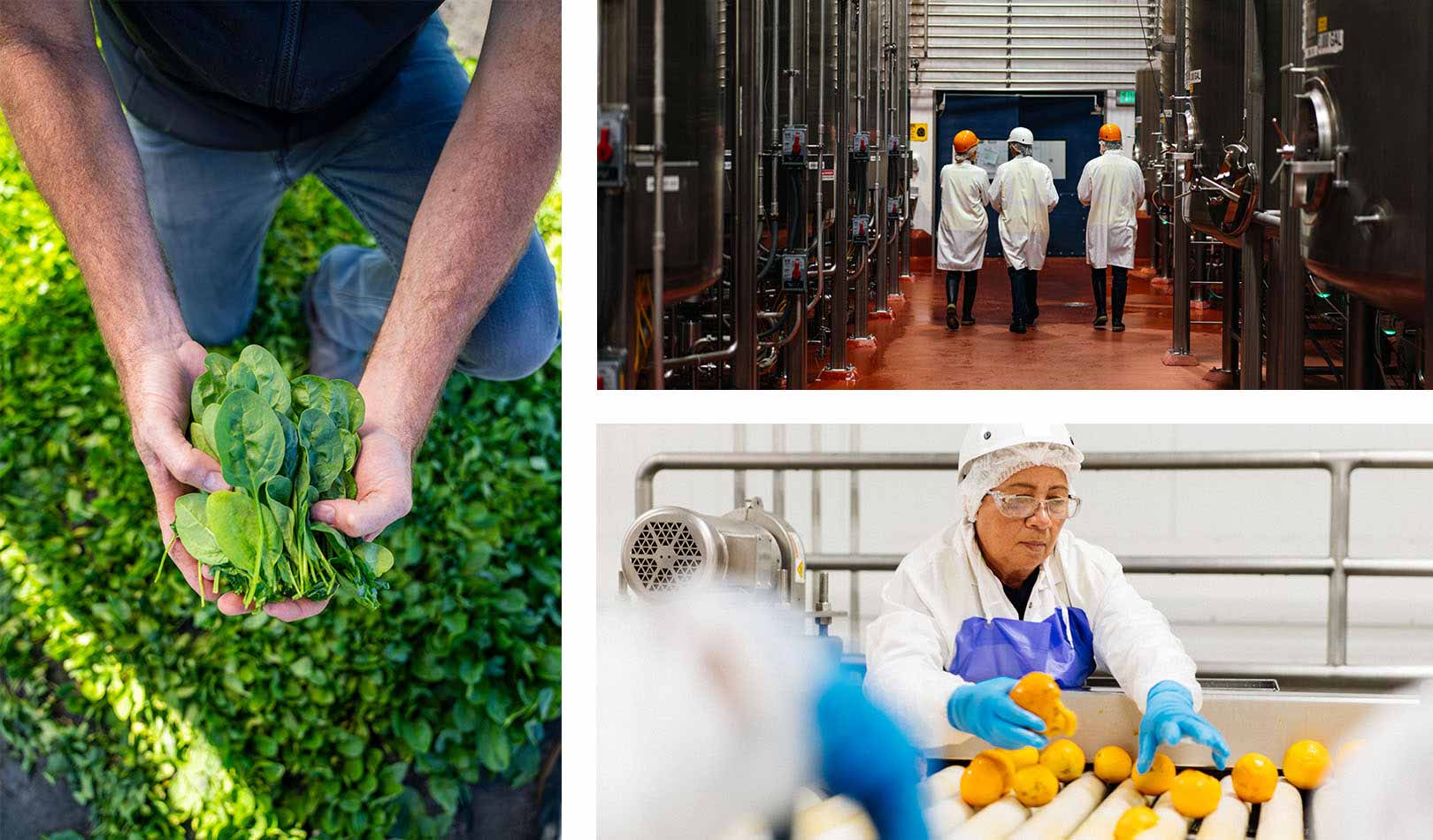 Learn more about
Our
Brands
Evolution Fresh is part of Starbucks Coffee Company, explore our other brands.
CHECK OUT OUR
Starbucks College Achievement Plan
Every eligible employee working part or full-time receives 100 percent tuition coverage.
FIND ABOUT OUR
Veteran Commitment
We are proud to employ veterans and military spouses at Evolution Fresh. Build a future with us in any of our available positions.