A Menu for Edibles and Drinks
Summer time beach visits are a seasonal rite of passage. From East coast to West, to the Great Lakes, reservoirs, and ponds throughout the country – a beach visit is the ultimate celebration of summer. The beach is also one of the most universal forms of quiet, centered relaxation. Where we gather with our friends, rest, and appreciate the view.
While taking a bottle of water and a towel will get the job done, we've partnered with our friends at Food52 to create the perfect packing list for an all-day beach sanctuary – combining the quintessential summer experience with the bounty the season has to offer. All fit neatly into a cooler and will keep you satiated and refreshed all day.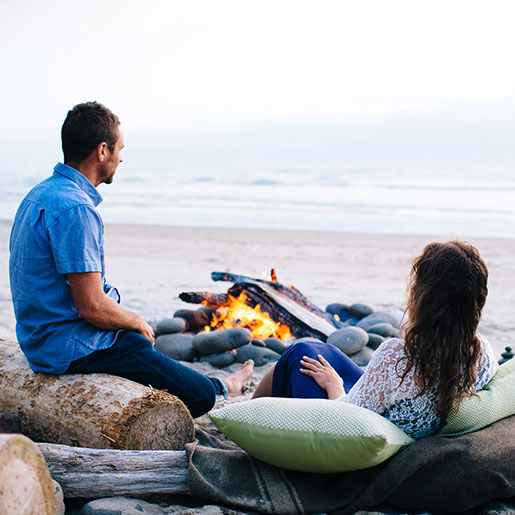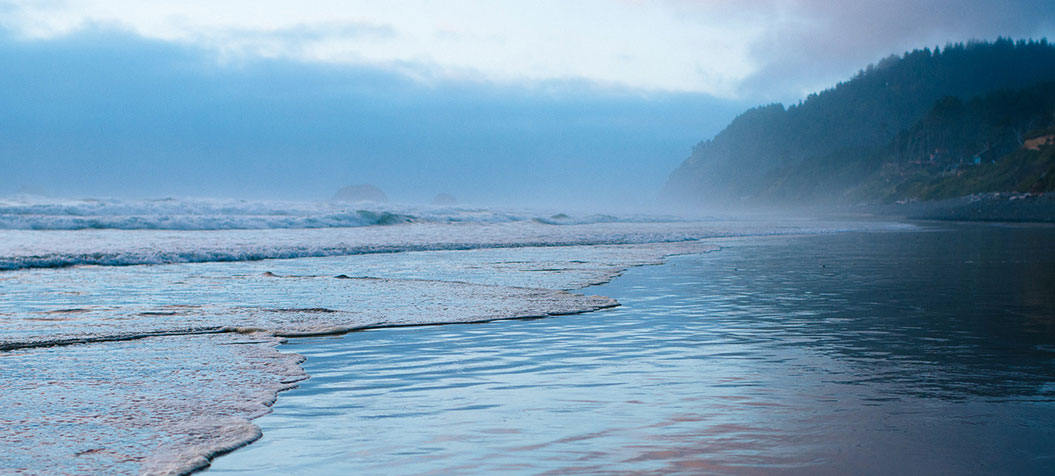 Refreshment:
Get inventive with this DIY Sangria guide. It can be made the night before for no fuss packing before you leave
This berry infused water offers light refreshment. Use the leftover strawberry tops from your Sangria preparations to make the most of your produce
Celery Glow is another great option to stay hydrated
Edibles:
This homemade trail mix is a great option for snacking
Try this vegan wheat berry salad - inspired by our very own Sweet Greens with Lemon
For an all veggie salad, try this delicious summer succotash - with lima beans, corn, and zucchini
This peanut soba noodle salad can be made the night before and refrigerated
For your sweet tooth, this recipe for Almond Oatmeal Cookies will round out the more savory dishes